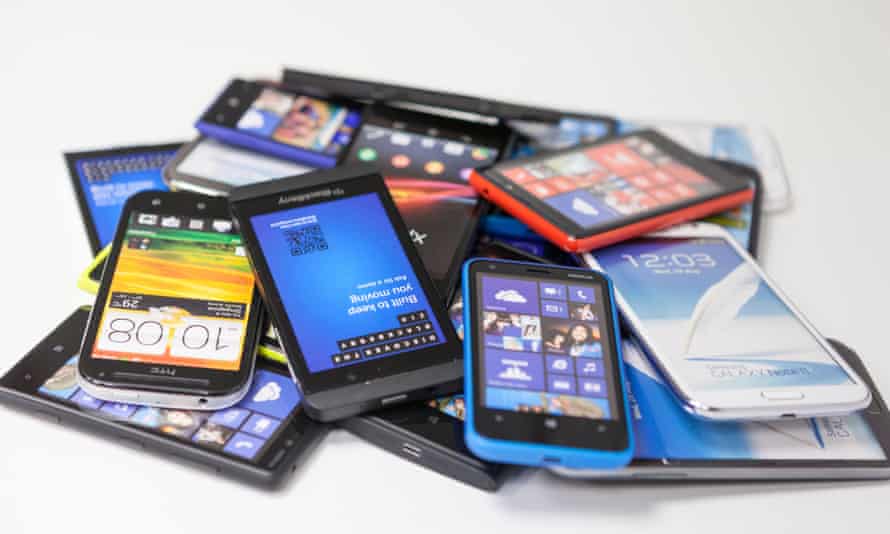 Ready to upgrade? Sell your old or broken smartphone!
If you're thinking of getting a new phone or upgrading. Why not sell your current phone to us and turn it into some extra money for you. Please talk to us about your phone and we'll see what we can do for you!
Fair Cash Offers
We make market-value offers to help guarantee your satisfaction. Our expert technicians assess your device so you are getting a great price for it.
10 Days Price Lock
Busy Schedule? No problem! Our offer for your phone or other device is guaranteed for 10 days.
Same-Day In-Store Payouts
We promise same day, in-store payouts. Simply bring your device and walk away with cash in just minutes!
Selling To Us Is Safe
Forget to wipe your data? Our expert technicians will take care of it for you. You can rest assured your information is safe.