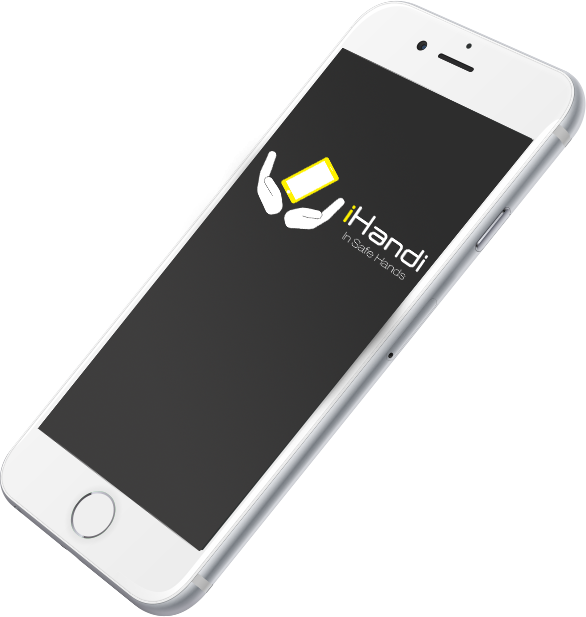 Why Choose Us?
When your phone breaks, you don't want it fixed tomorrow—you need it fixed today.
Repairing beats replacing, and FixTeam beats all other phone repair companies.
Stronger than any phone case, FixTeam offers the most reliable warranty on the market.
What a find iHandi is. I dealt with Jay - he was calming and professional as soon as I walked in with a external hard drive problem. He was helpful in explaining it all in 'easy' terms for me (pensioner). I can't recommend them highly enough. Reasonably priced repairs for what was a major problem for me. I like the way they are happy for you to see them working on everything behind a screen in the shop. Professional and really nice people. I would recommend these guys to everyone. Please do pass on my thanks to Jay again. Sue (Borehamwood)

Sue Hipperson
15:02 22 Oct 21
Really good service, so quick and knowledgeable. Had the front and back of my phone (S10) changed, with a screen protector applied in under 40 mins, on a Sunday an hour before closing. Much Appreciated!

I took in a water damaged Macbook Air and got it back quickly with parts replaced, and working great with all my data still intact. The guys there are professional, friendly and Reza did an amazing job of explaining the process to me and keeping me updated at all times. I would use this place again for repairs. Thank you!

Iman Mabrouk
06:52 12 Oct 21
Tried to charge £42 to unlock a phone!

Kath Field
12:07 05 Sep 21
Great repair shop. Very friendly and helpful workers. Same day repairs without a sign of anything left on my phone for a great price. Would definitely recommend to all. You can trust them with your device.

iHandy are Sooo handy - great service!

Michele Baum
17:03 13 Aug 21
This is my 2nd visit to them. My front screen was broken, and they diagnosed another problem that I had too in a matter of minutes. The phone looks and sounds brand new now!

Prashanth Soans
17:32 02 Aug 21
i bought new phone from ihandi great customer care

KOROSH KING
19:12 25 Jul 21
I cannot recommend iHandi enough. Reza and his team are fantastic, and I would happily return to them for any IT issues. Miyad worked on my case. He was knowledgable, communicative, and works very hard for his customers. iHandi made a stressful experience that much easier, and I am very grateful to them. Their prices are fair too, and they were very transparent about what they could and could not achieve.

Daniel J. Levy
17:33 20 Jul 21
,very polite and very respectful very friendly and efficient!honest shop! Fair prices and good service! Very health conscious! With the coronavirus! 1 person in the shop at any one time! friendly

tommy Jerad
23:04 13 Jul 21
I rang IHANDI yesterday morning to enquire whether my Samaung Galaxy S10 screen could be fixed. It was done to a high standard within hours. I now have my phone back.

saman jalili
23:05 05 Jul 21
friendly staff however i got a phone signal repair in the shop a few months ago and it has returned to poor signal everywhere , do i have a warranty or anything to get a refund or to get this issue re checked out ? if this can be sorted i'd be happy to remove this review and replace it with a positive one , i am on my iphone 11 however the signal is much faster if i put my sim in another phone and my friend also with the same provider gets faster service too , this is wifi and mobile data

Daniel Esterson
00:38 05 Jul 21
Ihandi is great company. I would give them ihero title. These guys saves my water damaged phone. I took it to 3 different store couldn't fix it. I handi saved all my data and phone. Thanks again.

David bulter
17:26 05 Jun 21
Great service and quick and repaired my phone speaker! Amazing!

Kirsty Hawes
07:26 31 May 21
Brilliant and very quick service. I got fixed my iPhone 11 in just few minutes and the result was great. Highly recommend

Lucy Geraghty
09:34 22 May 21
Ihandi definitely highly recommend.

David Lyons
13:51 21 May 21

chideu weche
12:16 21 May 21

Valentin Tonu
15:26 18 May 21
Reliable service very tidy store and nice people

Absolutely amazing service. They have helped me out on so many occasions and I have never had any issues with repairs etc. I would definitely recommend these people! They are also very knowledgable about so many products which is great!

Nicola Cook
09:59 12 May 21
Florian was very helpful, and provided in terms of what the problem was and how to potentially resolve it. He also explained the pricing and next steps if the solution did and did not work. He also loaned some parts at short notice so I could retrieve my data from my hard drive whilst he was awaiting a part to fix the issue. I would use this service again if need so

Screen fixed quickly, had for a week now and seems to be working very well. Staff were also friendly.

What Problems Can
Repair Fix?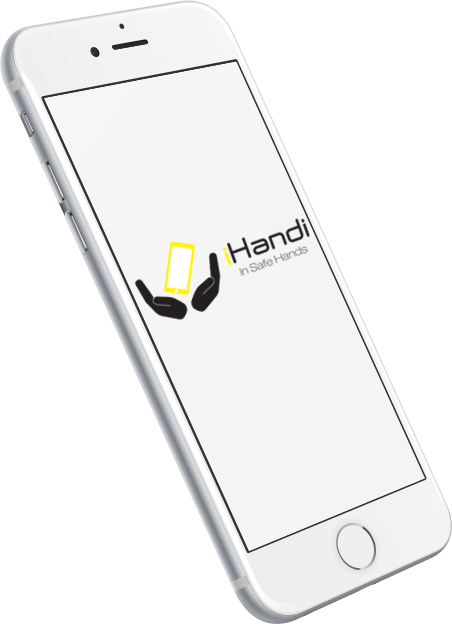 We Can Fix It!
Our prices for iPhone repairs are competitive with anyone in the city. We repair cracked screens for all models of iPhones and repair broken buttons, speakers and cameras as well. Cracked screen on your new iPhone? We fix that.